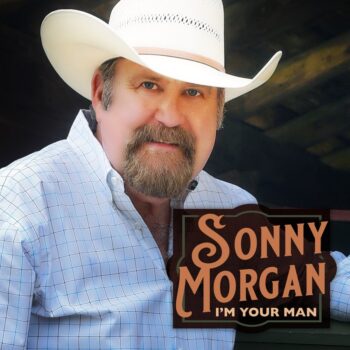 Sonny Morgan was born and raised in Texas. From the early days of Sonny's childhood, he was a Music lover. From the time he was able, he sang in his Church's choir and played the Trumpet all the way through High School. His other passion was the Automobile business.
Throughout the years he became extremely successful in the auto business. Just a few years ago, one of Sonny's Celebrity Clients, George Strait challenged him to pursue his passion of singing.
That suggestion from the King Of Country Music resulted in "Its a Beautiful World", Sonny's debut project. The first single, the title cut, "Its a Beautiful World", hits Texas Radio the week of November 26, 2018 and the Album will be out in the Spring of 2019.
Check out our behind the scenes video at Studio A in Ocean Way Studios on Nashville's Music Row!
Get a little history on how Sonny started his music career.
Party with us!
UPCOMING EVENTS
Press
What people are saying!
"Sonny Morgan has amazing vocal range!"
"Looking forward to your next show!"
"Congrats for your great tunes!"
"Ordered two T-Shirts! Love your music!"
Booking | Contact
How to get a hold of us.